About Us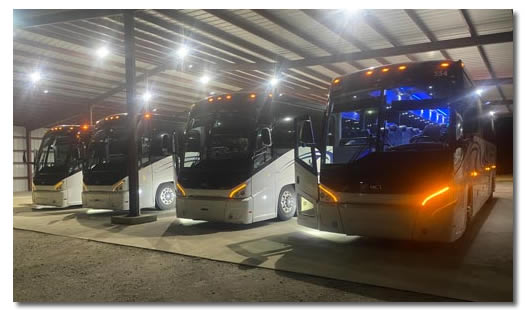 McKenzie L & W Bus Lines Incorporated is a family owned charter bus company that has provided reliable and efficient transportation services since 1994. Our company was built on a foundation of exceptional customer service and high safety standards.
We operate under I.C.C (MC#276514) guidelines and are Federal and State regulated which authorizes us to travel across the United States and Canada.
McKenzie L & W Bus Lines Incorporated goal is to provide our guest with a unique safe travel experience. We have superior maintained motorcoaches; have the highest Department of Transportation Safety rating; and strive to maintain that rating. Our company's, policy, and procedures are in place to protect our customer, motor coach operators, and the company.