Job Opportunities/Career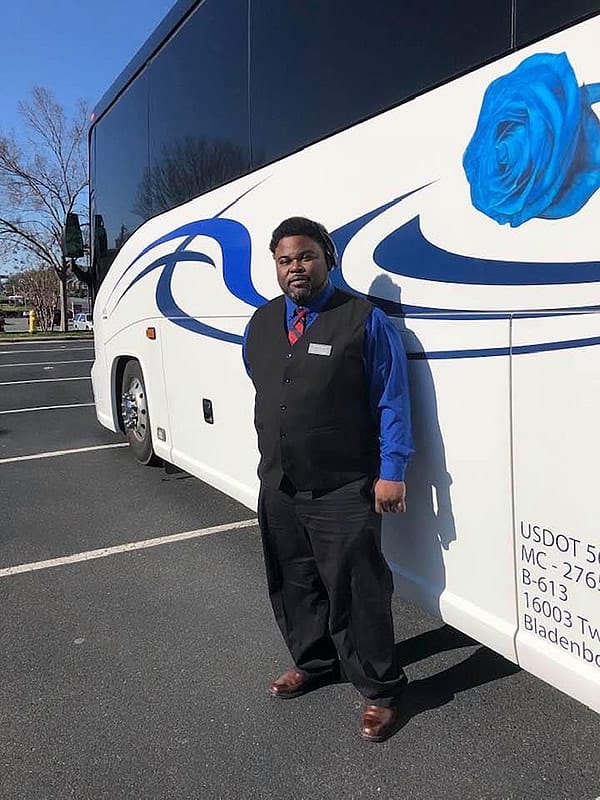 McKenzie L & W Bus Lines is always looking for enthusiastic, and diverse candidates to train. Our desire is to seek individuals that pay attention to detail, and have good driving, communication (oral & written), interpersonal, and leadership skills.
Motorcoach Operator
Qualifications:
Must have a valid driver's license
Must meet all Federal Department of Transportation (DOT) and Federal Motor Carrier Safety Administration (FMCSA) standards as it relates to operating a motorcoach
Must have a DOT medical card from a certified FMCSA doctor, drug test, and training before employment consideration.

Once hired, motorcoach operators must maintain the required DOT qualifications for commercial drivers including active physical, Motor Vehicle Report, and random drug test, classroom, and on-the-road training. You will be partnered with a senior driver for the on-the-road training, and it will be based on your skill level.
Motorcoach Diesel Mechanic
Qualifications:
Knowledge of general mechanic principles, to include knowledge of the basic practices used in servicing, lubricating, and making minor mechanical repairs and adjustments common to automatic-type equipment.
Knowledge of the mechanical, hydraulic, and electrical systems common to transit vehicles.
Knowledge of the tools (hand and power) common to mechanical repair.
Knowledge of the use of computerized diagnostic equipment including readers, scanners, PDAs, and laptop computers.
Ability to read and interpret electrical wiring diagrams, service manuals, and other reference materials.
Service Technician
Qualifications:
Properly clean the interior and exterior of motorcoaches
Flexible work schedule
Cleaning of areas other than vehicles including buildings and grounds as requested.
May involve safely starting and driving of vehicles on the lot.
If interested, please complete and submit the requested information in the form below.