Policies & Procedures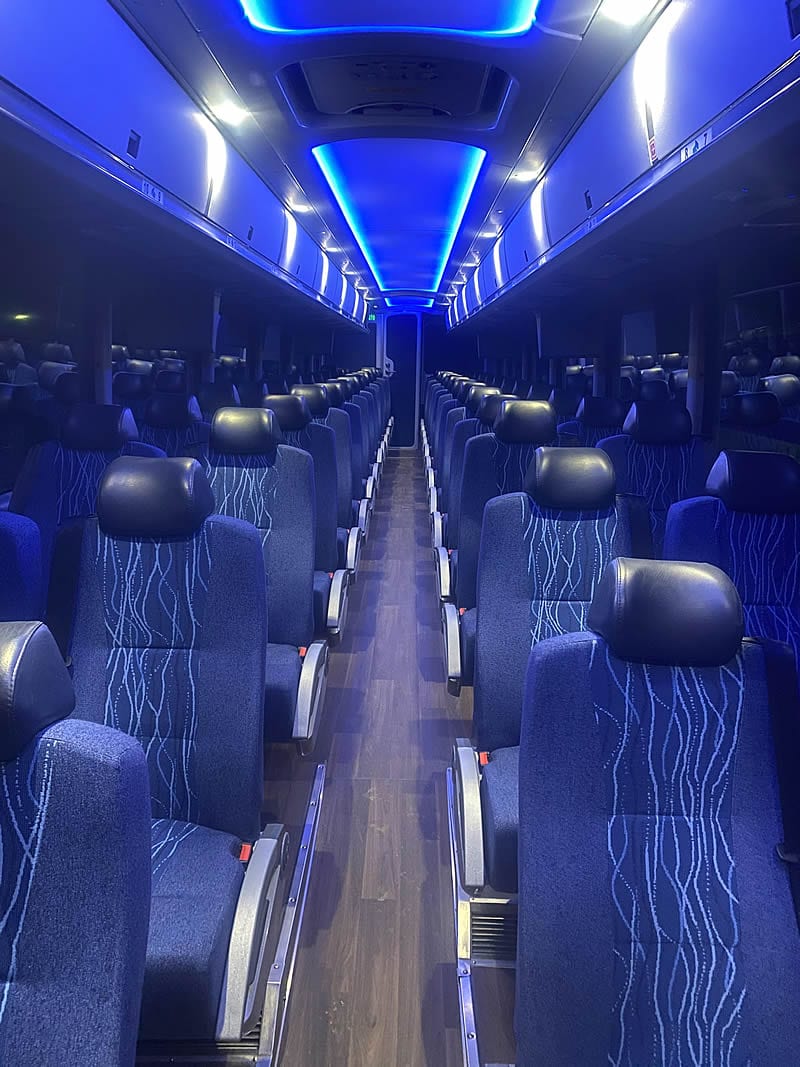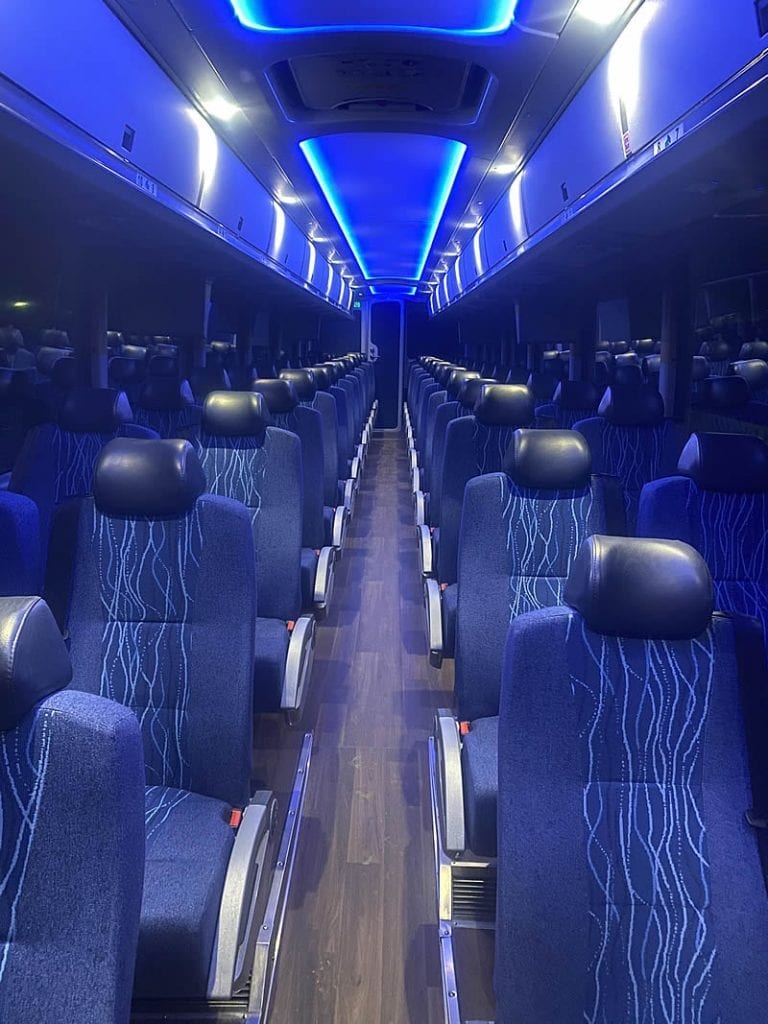 Reservations, Deposits & Balances
You may submit your reservation online, or via e-mail.  Customers must provide all required information to obtain an estimate/quote. A 10% non-refundable deposit is required for all confirmed reservations, which can be paid via check, mail, or in person.  Unless other arrangements are made… in writing, deposits are due within the agreed written timeframe. Failure to submit a deposit within in the agreed timeframe will result in the cancellation of your motorcoach.  Final balances, and the itinerary are due no later than 21 days prior to the departure date.
Refunds & Cancellations
Payments made toward your trip will be refunded if reservation(s) are cancelled before the 21 days prior to the trip date. Please note, deposits are non-refundable. Balances are required and are the responsibility of the client if the trip cancellation occurs within 21 days of your departure date. We encourage our clients to discuss any possible date issues/changes with our agent to see if rescheduling is possible. Cancellations due to severe weather will be handled accordingly.
Overtime
Clients may change the scheduled itinerary only if McKenzie L & W Bus Lines can accommodate the request. Requests are subject to vehicle and motorcoach operator's availability. If your chartered trip is extended an additional day, the client will be charged $150 per hour for each hour the motorcoach goes beyond its scheduled arrival.
Overbooking & Subcontracting
While McKenzie Bus Lines does not practice "overbooking", in the event of unforeseen circumstances and/or the need for additional vehicles, McKenzie L & W Bus Lines reserves the right to subcontract services from our Approved Vendor List and/or Pupil Transportation Safety Program List to prevent unsafe and/or under-insured Passenger Carriers transporting our clients.
Route & Time Guarantees
The motorcoach operator will make every effort to stay on schedule with your itinerary, however, McKenzie Bus Lines is not responsible for delays caused by US DOT Regulations, traffic conditions, weather related conditions, and/or directions provided to the motorcoach operator by a passenger or trip leader.
Smoking Illegal Drug Use & Alcohol
The use of cigarettes, smokeless tobacco products, and e-cigarettes are strictly prohibited in all vehicles. Illegal drug use is not permitted in any of our vehicles. The client will not allow any alcohol to be consumed by any passenger under the age of 21. If either is found, the Client's motorcoach will be terminated immediately with assistance of law enforcement and no refunds will be given.
Breakdown Procedures
McKenzie Bus Lines adheres to a scheduled maintenance program. This program helps to ensure our fleet is in safe and proper working condition. In the event of an unforeseen mechanical problem causing a breakdown, we will first attempt to troubleshoot the problem with the motorcoach operator. If that attempt proves to be unsuccessful, we will dispatch our Roadside Service Team. Depending on your current location and situation, we will also dispatch another comparable vehicle if available.